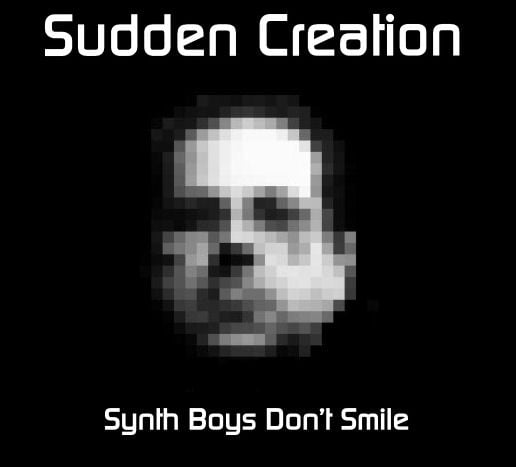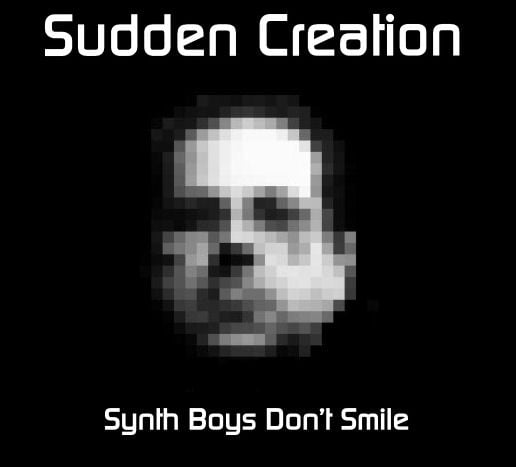 Synth Boys Don't Smile CD Album
£8.00 / On Sale
The debut album from Sudden Creation on CD :
1. Synth Boys Don't Smile
2. Shouldn't I Be A Girl
3. The Girl Rocks
4. Fat Forty & Fashion-Free
5. It Is What It Is
6. Stop
7. Control
8. Electric Light
9. Repellent Me
10. I Never Met Vince Clarke
11. Do You Know Something
12. Goodnight God Bless Goodbye
The release date is November 14th and CDs will begin shipping on November 12th. Downloads will be delivered from November 14th.